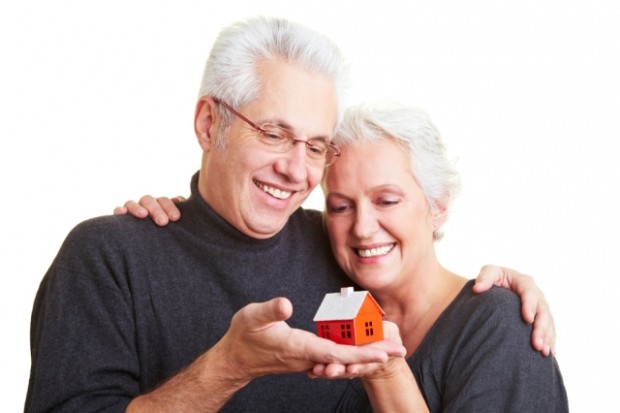 The first three months saw a 27 per cent growth in mortgage originations for HomEquity Bank compared to the same period of 2016.
The provider of the CHIP Reverse Mortgage says that 2016 overall saw 26 per cent growth and that the first three months of 2017 showed the strong demand for the loans among Canadian seniors
"At a time when the real estate market is top-of-mind for many Canadians, we are pleased that our business has steadily grown while maintaining a strict adherence to underwriting standards. We will continue to serve Canadian seniors by offering regulated mortgage products that allow them to access the equity in their homes and enjoy a fulfilling retirement," said Steven Ranson, president and CEO of HomEquity Bank.